call us for help: 408.249.4611

Banks for
Health Insurance

- HSAs
BayCrest Can Help You Find Banks for Your HSAs
There are many HSAs, which are a new category of tax advantaged health care benefits called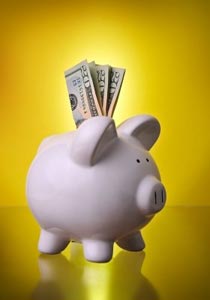 health savings accounts, or HSAs. They work much like "medical" IRAs and give account holders a way to pay for health care and save money. Call us to learn more about HSAs.
Or read about HSA plans and then call us. We can help you get started with a plan to save money for your future expenses.
Is an HSA program right for you?
If you are considering enrolling in a consumer directed health plan coupled with a Health Savings Account, our HSA Calculator is a great tool to help you choose the right plan for your needs. This calculator allows you to view and consider your health insurance alternatives under a variety of claims scenarios. Start now!
Once you have decided to open an HSA, the process of opening the account is easy. Simply determine your usage requirements and choose the account that best fits your needs. You can apply immediately online, mail in a paper application, or visit any of our convenient locations!
Please Contact Us for More Information about Health Insurance
BayCrest Insurance Services
1275 So. Winchester Blvd., Suite B
San Jose, CA 95128
(408) 249-4611
(800) 294-4325
FAX: (408) 243-9695
Email: info@baycrestinsurance.com


Read More about Health Insurance