call us for help: 408.249.4611

Senior
Medicare

Advantage
Senior Medicare Advantage Help in San Jose, San Francisco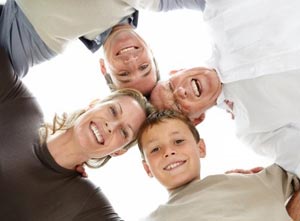 We are health insurance specialists and work with individuals and groups of all sizes. We represent all of the major companies and our experienced staff continually reviews new plans in order to give you the best coverage at the best price. We are able to help you select the program that best suits your needs.
Our sales team has been in the medical business since 1974 and our office has been at the same location for the last 27 years. We would appreciate the opportunity to discuss our services with you and are happy to assist you with your insurance needs.

Need information on Social Security / Medicare? Go to: www.socialsecurity.gov.
Please Contact Us for More Information about Health Insurance
BayCrest Insurance Services
1275 So. Winchester Blvd., Suite B
San Jose, CA 95128
(408) 249-4611
(800) 294-4325
FAX: (408) 243-9695
Email: info@baycrestinsurance.com


Read More about Health Insurance